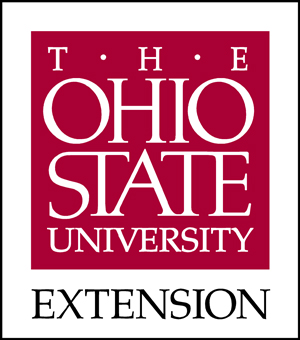 The following was released by the Ohio State University Extension on October 17, 2011.
COLUMBUS, Ohio – Led by increases in fertilizer and seed, farmers can expect to spend as much as 20 percent more to produce corn and soybeans in 2012 than they did in 2011, according to Ohio State University Extension experts.
"We're expecting to see input costs increase somewhere between 5 and 20 percent, depending on the crop and the level of inputs relative to the quality of land farmed," said Barry Ward, leader of the Production Business Management program in the Department of Agricultural, Environmental and Development Economics. "There will be increases, in some cases substantial increases, but this is not unexpected. Most growers are already seeing it showing up in planning for 2012 as farmers make pre-purchases."
Ward said increases in the cost of fertilizer and seed are the key drivers of the expected increases, reflected in newly released enterprise budgets developed at Ohio State. Extension professionals develop the annual enterprise budgets as guidance for farmers planning the next year's crop.
"We've seen enough significant increases in fertilizer costs that it will be a pretty big bump over last year," he explained. "The way fertilizer prices have been moving, it's been purely demand driven. With worldwide crop prices being high, fertilizer prices are staying relatively well correlated with commodity prices."
That correlation is the market's way of telling farmers "not to skimp on fertilizer," according to Ward. He said farmers in the U.S. compete with agricultural sectors in competitive countries like Brazil and China for many crop inputs, but especially for fertilizer. That demand drives the cost of the product.
Ward said other energy-related crop inputs, however, will see only moderate increases, if prices appreciate at all.